Chrysler Dodge Jeep Ram Oil Change Service in Fort Stockton, TX
We operate a Mopar certified service center at Ram Country Fort Stockton offering the oil change that your Chrysler, Dodge, Jeep, or Ram model needs at a quality and value that you would expect. No matter if you drive a Ram 1500 with conventional, Jeep Grand Cherokee with semi-synthetic, or Dodge Durango with full-synthetic oil, we provide a quality oil change including a certified technician installing the highest quality parts within a clean state-of-the-art facility. When your vehicle is due for its next oil change, we invite you to Ram Country Fort Stockton to get the most valuable and highest quality service.
---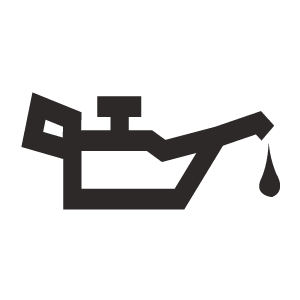 Conventional Oil Change
Petroleum-based engine oil, we provide conventional oil change service by a certified technician and genuine Mopar OEM conventional motor oil. This type of oil needs to be changed every 3,000 to 5,000 miles.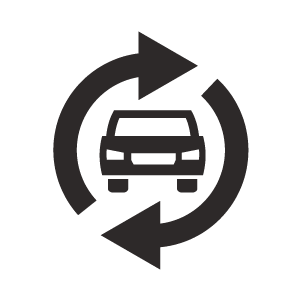 Semi-Synthetic Oil Change
Like a blend of petroleum-based conventional and full-synthetic oils, semi-synthetic oil comes with an improved performance above conventional but will not last as long as full-synthetic. It costs slightly more than conventional but comes at a discount compared to full-synthetic and needs to be changed every 5,000 to 7,500 miles.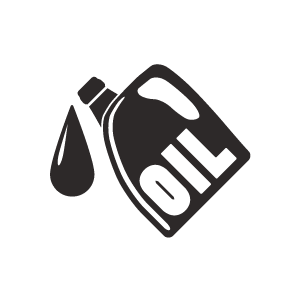 Full-Synthetic Oil Change
When it comes to engine oil technology, full synthetic oil is the best as its smaller molecular design improves its viscosity and resistance of breakdown. It does come at a premium due to the advanced synthesis but this premium might be a profitable investment toward enhanced engine lubrication that extends the engine's service life while reducing long-term operational expenses.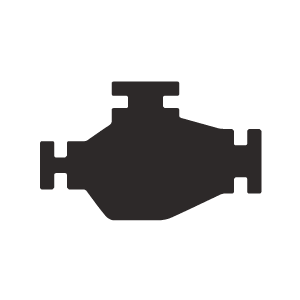 Diesel Engine Oil Changes
We provide oil changes for diesel-engine models at the same quality as traditional gasoline engines including a certified technician installing the recommended engine oil to specifications. We will also replace the fuel filter as needed.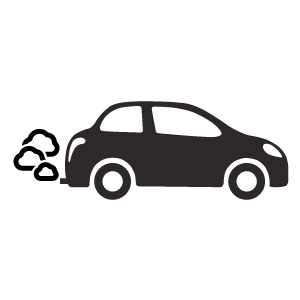 A Quick Reminder About Extended Oil Changes
Driving beyond an oil change interval is never a good idea. Extended oil changes are the ideal way to invite increased friction, hotter engine temperatures, excessive wear and tear, and decreased engine life. With routine oil changes at the recommended miles being one of the best ways to get the most out of an engine for as long as possible, we never recommend extended oil changes.
Mopar Certified Oil Change Service at Ram Country Fort Stockton
As a Mopar certified service center, we raise the oil change service stakes for vehicles near Fort Stockton. Our oil changes include a certified technician and the highest quality genuine Mopar parts as independent service shops and the closest quick lube outlet use uncertified mechanics, obsolete equipment, and install cheaper aftermarket parts. When you own a Chrysler, Dodge, Jeep, or Ram model and want to know that its oil changes are of the highest quality, we invite you to Ram Country Fort Stockton to get the quality service that your vehicle deserves.
  Schedule Service