Cabin Air Filter Replacement
Cabin Air Filter Servicing Chrysler Dodge Jeep RAM of Fort Stockton
If you notice your allergies worsen while riding in your vehicle, you probably need to visit our service center to change the cabin air filter. The cabin air filter on late-model vehicles filters out airborne materials such as dust and pollen that can enter through the air-conditioning, heating, and ventilation system. First introduced in 1915, the cabin air filter took a while to catch on, but now, every modern vehicle uses this device to keep unwanted debris out of the vehicle and keep the interior air clean and breathable.
Cabin Air Filter Functions
The cabin air filter also gets referred to as the dust filter, air conditioner filter, and cabin filter. While not a High-Efficiency Particulate Air (HEPA) filter like your home HVAC has, these filters do catch much of the muck you drive through so it cannot enter your vehicle cabin. Your manufacturer provides recommendations on the frequency of replacement. It typically falls between 12,000 to 15,000 miles. You could require more frequent servicing if you often drive in dirty or muddy surroundings, or in dusty places like construction sites. Driving in the desert or in a city with poor air quality creates the same issue. Your owner's manual provides a maintenance schedule, but at a minimum, you need to have the filter replaced once per year. If you ask to see the filter we remove, you will typically find it covered in insects, pollen, grime, soot, leaves, and twigs.
Signs You Need Immediate Servicing
You will know when you need to have the cabin air filter replaced before the maintenance schedule indicates because your vehicle will provide you signs. Reduced airflow through the vehicle's HVAC system provides one sign. When you turn on the system or fan and get more noise than airflow, you need the filter replaced. A persistent bad odor coming from the vehicle cabin also signals a need for replacement. (Of course, clean the interior first to make sure no stray food wrappers or morsels remain in the vehicle.)
Why Choose Our Service Facility
We offer comfortable facilities where you can wait while enjoying a cup of coffee or snack. You can get your work done on our complimentary WiFi or leave your vehicle with us for servicing while you go to the office. Contact us today for an appointment for cabin air filter replacement in Fort Stockton.
Complimentary Ram Country Fort Stockton Amenities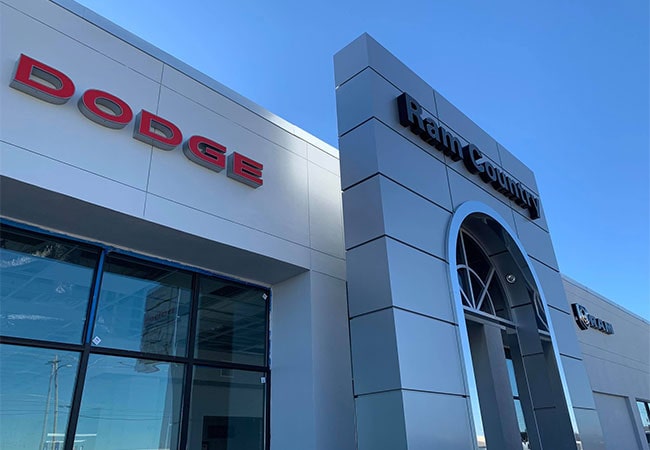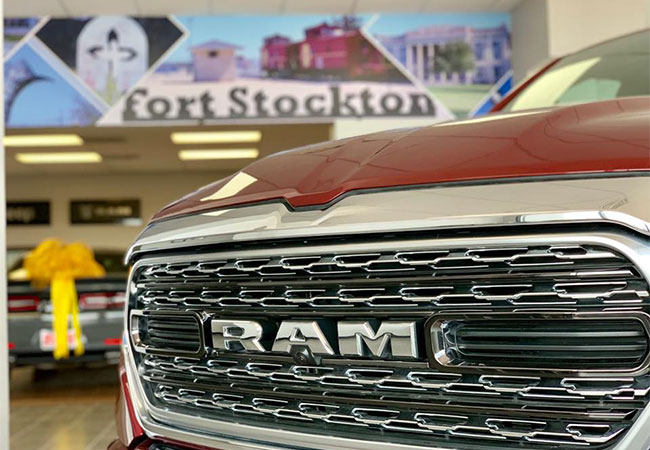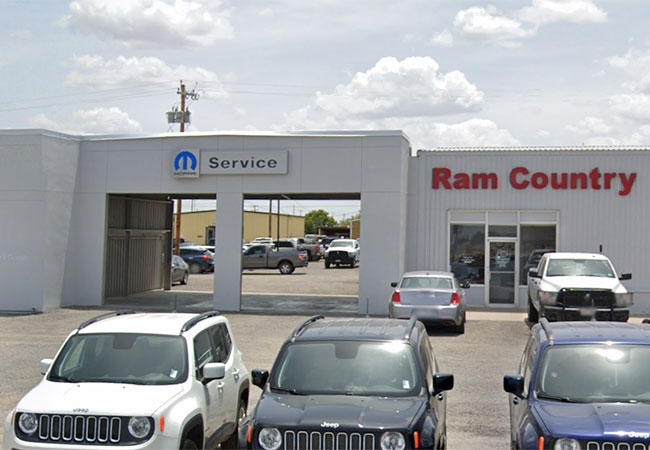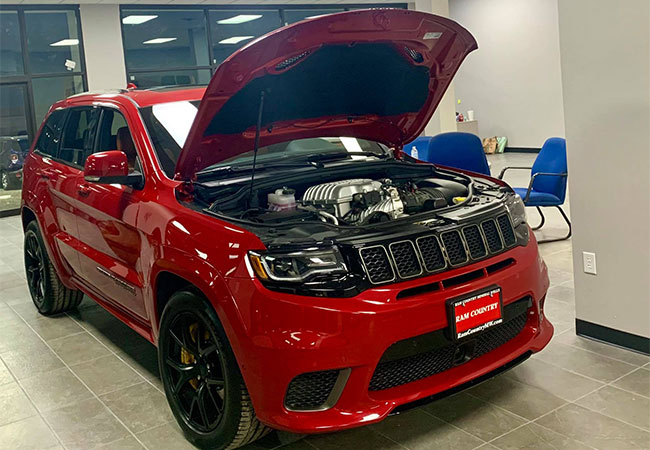 Free Wi-Fi
Complimentary Multi-Point Inspection
Courtesy Transportation Shuttle
Parts & Gear Boutique
Complimentary Beverage & Coffee Bar
Newspapers & Magazines
Certified Technicians
Comfortable Waiting Area
Extended Hours
Saturday Service Hours
Performance & Customization Department
Home / Office Pick-up & Delivery
Flat Screen TVs
 Get Directions
Ram Country Fort Stockton

2603 W Dickinson Blvd
Fort Stockton, TX 79735-4111